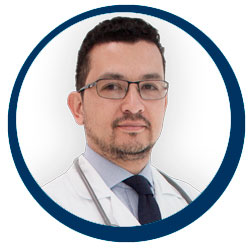 Andrés Felipe Gallego
General practitioner, Universidad Surcolombiana de Neiva. Master in Sexual Health and Clinical Sexology - UNED (Madrid Spain), Specialist in Strategic Management, Universidad de la Sabana.
Eugenio Laborda Calvo
Licenciado en Medicina y cirugía por la Universidad de Salamanca, 1.981- Especialista en Urología Andrología Universidad Complutense de Madrid, 1988. Especialista en Valoración del Daño Corporal Universidad Complutense
https://xjobs.org/
de Madrid, 1991. Master en VDC 1993. Master en Medicina de los seguros siempre Universidad Complutense de Madrid, 1997.
Wiston Arrázola
Doctor, San Martín University Foundation.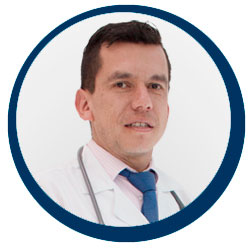 Héctor Alirio Corredor
Surgeon, National University of Colombia. Urology Specialist, National University of Colombia. Student Master in Clinical Sexology UNED (Madrid Spain).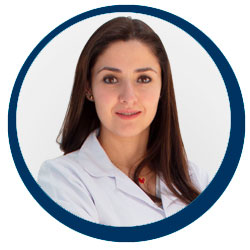 Olga Uribe
Physiotherapist. Colegio Mayor Nuestra Señora del Rosario.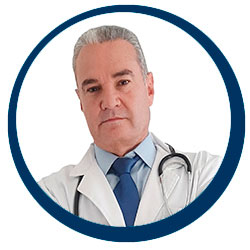 Edison Pazmiño
Doctor en Medicina y Cirugía, Universidad Central del Ecuador. Master en Ciencias Mención Sexología Médica, Centro de Investigaciones Psiquiátricas Psicológicas y Sexológicas de Venezuela – Instituto de Investigación Postgrado CIPPSV/IIP.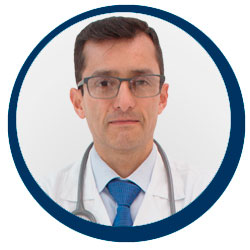 Juan Manuel Martínez
Médico Cirujano PUJ. -Especialista universitario en sexualidad – Magister en sexologia Clinica UNAM
Especialista en Epidemiología general FUAA – Aspirante a Msc Epidemiología Clínica UFRO – Equipo de investigación ELEXIAL Research – Médico asistente de Dirección Médica Internacional BMG.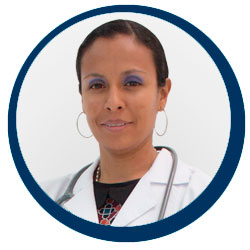 Carolina Sandoval Salinas
Bacteriologist and clinical laboratory specialist, Universidad Colegio Mayor de Cundinamarca, 2004. Specialist in general epidemiology, Universidad El Bosque, 2011. Master in clinical epidemiology, Universidad Nacional de Colombia, 2018.
José Joaquín Badillo Ayala
Médico cirujano, UNAM México, 1999. Master en sexología, orientación y terapia sexual, Instituto Europeo de Formación y Consultoría (INEFOC) (Madrid España), 2017.